You Don't Have to Take Our Word for It!

Here's what some of our satisfied customers have to say about G & T Auto Service: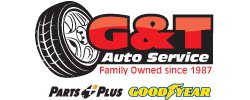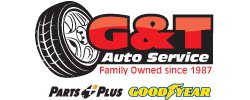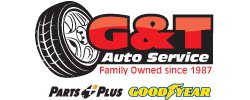 Excellent service every time. Thank you Tony.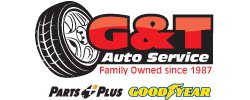 Trustworthy and competent.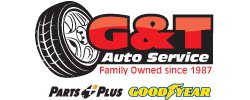 Honest mechanic and great service.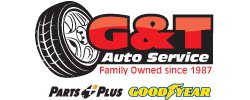 Excellent work on my Dodge Challenger!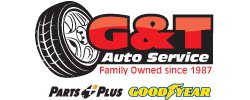 Tony aligned my 49 Fleetline, it drives good.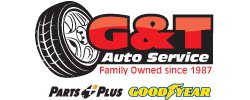 Tony squeezed me into his schedule and took care of my vehicle quick. Even took care of a couple things that needed to be done to complete the job with no extra cost. Take your vehicle to G&T if you want quality work!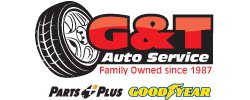 Very friendly and helped me.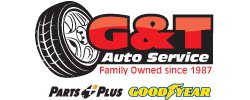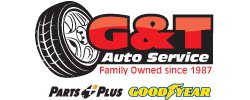 I have become very picky over the years of what gasoline types I use and the mechanics who work on my cars. By far Tony is the best I have ever run across and I always learn something new about how a mechanical system is designed and how to repair it while I am there. Great service, great prices, great gas and a cool ambience. This place takes you back in time, everything is spotless, clean and fun. Plus it always feels good to support our local businesses. A+++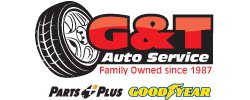 They have Ethanol free premium gasoline year round. Yes, cars really do drive and perform better. I had a slight hesitation accelerating with other gas. I had my mechanic look into the problem twice. He couldn't find a problem, but thought that there could be a small vacuum leak too small to detect at the moment. I started using the Ethanol free gas and the problem never presented itself again. In fact the car runs so smooth it's amazing!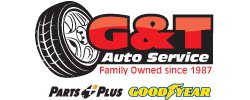 Tony is awesome, he really knows his stuff and always has great prices for his services.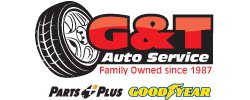 Tony knew we were from out of town and prioritized our truck so we could get back on the road ASAP. He gave a detailed diagnosis of our issue and fixed it within a few hours. Nice guy, small shop, no complaints. Highly recommend.
Discover More About Reviews and Repair Services At G & T Auto Service in Albuquerque

Cost Saving Tips
Signs That Your Car Needs A Mechanic
General Maintenance
Reviews
Shelly Young

Dan L

Excellent service every time. Thank you Tony.

Rebecca Davenport